Baseball is so popular in Japan that it is more popular than sumo, and football. The number of baseball fans in Japan accounts for about 20 percent of the population.
According to CNBC, baseball is known locally as yakyuu, a national phenomenon in Japan. Masaoka Shiki is one of the four great haiku masters of Japan. He once wrote a number of poems praising it. Baseball is even more popular than sumo in Osaka city.
According to data published by Japan's Central Research Services in 2018, 48 percent of the respondents considered baseball a favorite sport. Sumo and football both stand in second place with about 25 percent for each subject.
Western sports were not popular until after World War II ended. During the American occupation of Japan, Americans promoted this sport vigorously. Baseball legends such as Babe Ruth, Lou Gehrig and Joe DiMaggio have established an All-Star tournament and compete with local players.
There is also one thing that makes baseball popular in Japan, the involvement of large corporations, when starting to fund professional teams. So far, many baseball teams have the name of a company, and don't carry the name of a city or region like other sports.
Many people believe that the main characteristics of the game hit Japanese psychology. Baseball depends heavily on teamwork, perseverance and discipline. Which are qualities that Japanese people always appreciate.
Loyalty is another important characteristic.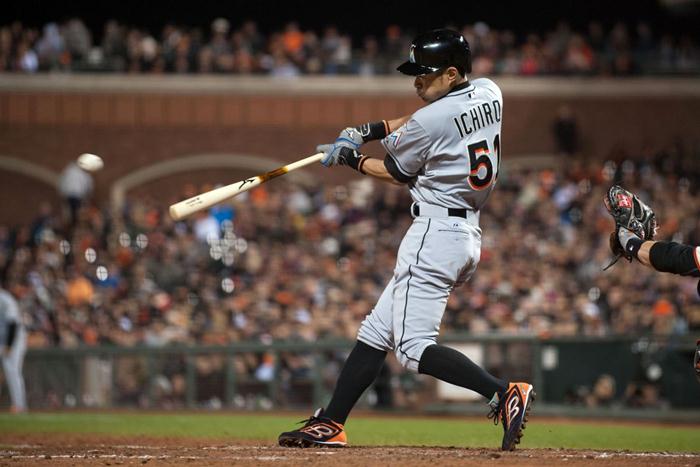 Japanese baseball players tend to stay in a team throughout their career. Although there are still some people playing in the Major League of America. Those include Japanese star Ichiro Suzuki, who holds the MLB record with 262 points in a season. And a rookie, Shohei Ohtani, is making waves in the US.
The most popular major league teams in Japan are Hanshin Tigerers, Hiroshima Carps and Yomiuri Giants. Tourists can go to these cities to watch baseball, the tournament usually lasts from March to October.